SAPVIA | Mantashe announcement on IPP bidders
Solar PV industry body SAPVIA (the SA Photovoltaic Industry Association) has applauded the step-change towards reviving generation capacity procurement from the Department of Mineral Resources and Energy and supports the commitment to deliver a secure energy supply from a diverse range of energy sources as set out in the country's energy plan.
"We are delighted to see solar PV represented in the RMIPPP preferred bidders announcement and congratulate those members who have worked tirelessly to a successful end. With technological advancement, the reduced costs, the scalability and rapid build times of solar PV projects, solar PV should remain a key technology choice in meeting the country's capacity requirements," said Niveshen Govender, SAPVIA COO.
"The emergency procurement round showed that crises can spur innovation and action. While there is still room to better research and understand some of the technology choices of RMIPPPP, we welcome the Minister's immediate follow-up confirmation of the release of the Renewable Energy IPP Procurement Programme Bid Window 5.
"New possibilities will be realised with both PV and PV-hybrid projects playing a role in South Africa's energy mix. With the commitment to procure 2000 megawatts from PV solar across Bid Window 5 and 6 this year, there is much to look forward to."
SAPVIA welcomes and strongly supports the changes announced to the Economic Development requirements of Bid Window 5, which will ensure the participation of black women in the ownership of future projects and procurement rounds as well as a more concerted focus on skills development in the energy sector.
"Over the past decade, SAPVIA has taken the lead in driving skills development across the solar PV value chain. Our focus has been on enhancing the skills of our members to create a world-leading sector that delivers socio-economic transformation and upliftment across South Africa.
"Recently, through our Developing Developers program, in partnership with SAWEA, we are working with current and potential developers to give them access to the knowledge and skills needed to take a renewable energy project from initial planning through to commissioning. This grassroots capacity development is well aligned with the department's move to increase requirements for black women participation."
"Local manufacturing and content must continue to be prioritised in all future procurement rounds and SAPVIA will work with members to develop local PV value chains so that our members are ready to meet the new requirements of local content in the forthcoming Requests for Proposals."
The embedded and distributed generation sector is increasingly important both in diversifying our energy mix and contributing to energy security. SAPVIA is encouraged by the DMRE's moves to enable increased embedded generation and is therefore seeking clarity on the statement on increasing the distributed generation licence exemption cap, and we will continue to engage with our counterparts in government to clarify the details and legislation required for self-generation as well as the licensing and registration regime for embedded generation.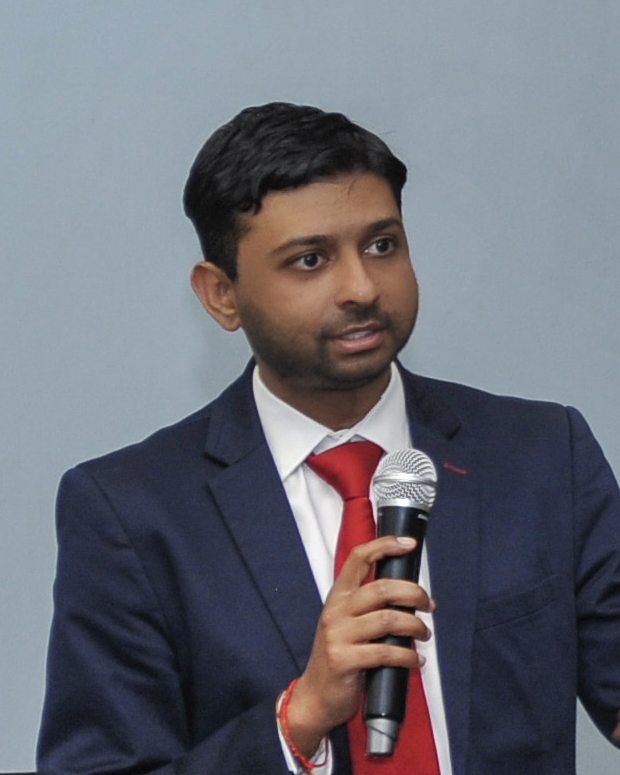 "The Minister has responded to the calls of industry to act quickly and restart renewable generation capacity and we look forward to solar PV playing a role in delivering energy security and powering South Africa's economic recovery." Niveshen Govender